Italy Reunion 2004

(October 8-10)

Here are a few pictures from the Italy Gang.  Check back frequently as we expect to have more to share with you as well as a recap.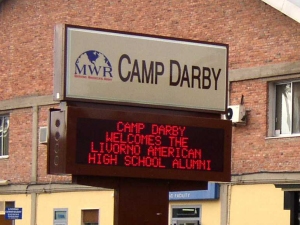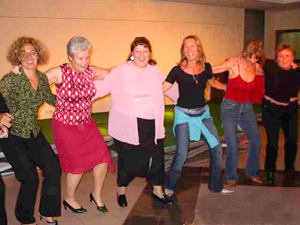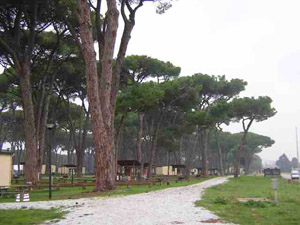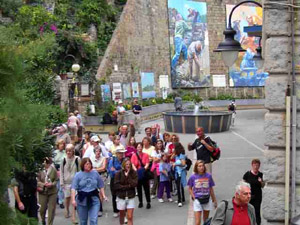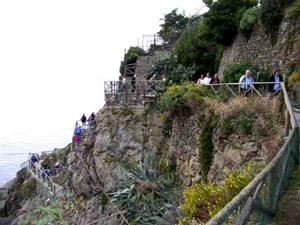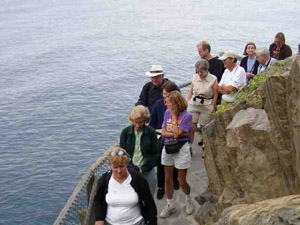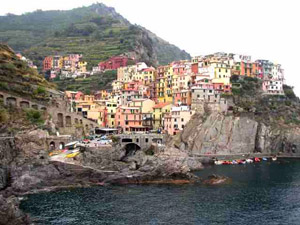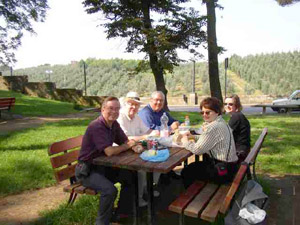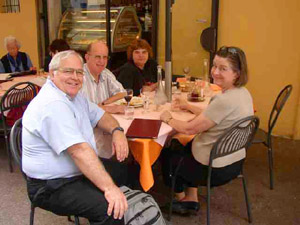 Place Cursor on Pictures

for More Information


Livorno Unit Schools gets a blast from the past.

Reported by:

SPC Chris Meadows

of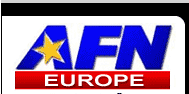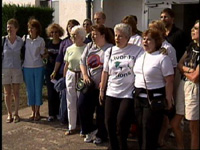 Camp Darby recently hosted a special group of visitors, but it wasn't their first time on post. SPC Chris Meadows was there to find out that for most of them, it's been a long time coming.

The alumni left a $500 donation that will be used as a scholarship for one of the graduates of the class of 2005.

To view a video of the visit click on the URL address below or copy and paste the address to your browser.  Oh yes, and be sure to disable any "pop up" blockers first.

or click on icon to link to AFN (Europe).net for the article and video.

Afterwards, use the "BACK" key on your browser to return to this page