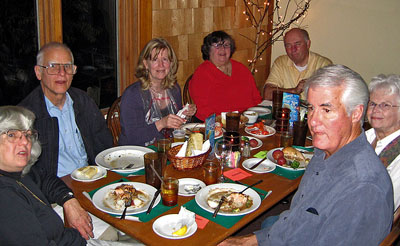 What a reunion and what an ideal location: a quiet village nestled along the rocky Maine coastline offering many shops, restaurants, historic sites and the Marginal Way that links the community to the nearby fishing marina of Perkins Cove.

A big thanks is owed to George Parton for selecting Ogunquit as the location for this year's reunion and picking such a delightful venue: the Anchorage Inn by the Sea.  Those of you who have hosted reunions in the past know just how much hard work goes into putting one together and how important it is to have a team of helpers to assist with handling the day-to-day activities.  Your reunion committee would like to thank Sue & Dub Wright, Harry & Connie Heflin and of course Diana Parton for all of the hard work that they did to ensure that the rest of us had an enjoyable time not having to worry about the details that go on behind the scenes.

The reunion committee did something different this year in planning the dates for the reunion.  In order to keep accommodation costs at a reasonable level we elected to hold the reunion during the week rather than on the weekend as in past reunions.  This exception was necessary due to the higher costs associated with weekend stays in the popular New England coastal area during the fall season. 

The weather certainly cooperated with temperatures at an unseasonable high during the day with cool, refreshing evenings to add a bit of chill to the air.  Some attendees even wore short pants and shirts during the afternoons as the temperature rose to the mid-to-high 60's.  The skies remained clear and blue with the exception of a brief shower during one evening but, by daylight, the skies cleared and the sun was out again.

Each morning started with breakfast in the hospitality room with both hot and cold choices followed later in the afternoon with a light lunch offering such delightful treats such as New England clam chowder and baked beans that were accompanied with cold cuts and veggies.  Our one evening meal (Tuesday) in the hospitality room consisted of Pizza and an assortment of beverages (thanks Bert and Tony for procuring the keg of beer – a main staple at all reunions).  For Wednesday's dinner, at the suggestion of Bert Hentschel, we went to dinner with our respective classes – some even to the same restaurant but with separate tables. The big group dinner took place on Thursday night at a harbor side restaurant: Cape Neddick Lobster Pound.  The accommodations, service and food were excellent and we all left with full tummies and linguring memories of great tasting lobster -- oh sooo good.

There was certainly plenty to do during the mid-morning and mid-afternoon hours with visits to the historic nearby towns, the White Mountains in nearby New Hampshire and the scenic walkways and roads along the coastal rocky shores, not to mention the brilliant fall colors of the Maples that were contrasted against the evergreens and white-barked birches.

We held our annual (brief) meeting Thursday afternoon and then went to the ocean side for our traditional class and group pictures.  Afterwards, it was off to our group dinner. For the evening hours we congregated in the hospitality room and shared good memories with one another.  This was the 50th anniversary for the class of 1958 which we celebrated with cake and beverages.  Those in attendance from the class were:  Barbara Sherrill, Vicki (Triplett) Bergstom and Jack Miller.  Next year we will celebrate the class of 1959 so start now to encourage your classmates to attend.

At Thursday's meeting we discussed locations for next year's reunion and voted in favor of going from one coast to the other – all the way to Portland, Oregon where our host will be Johnny Sager (class of '60).

Ogunquit, Maine was the perfect place for a Fall Reunion...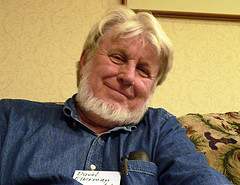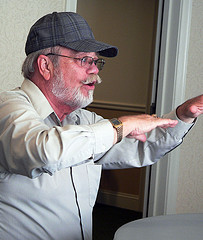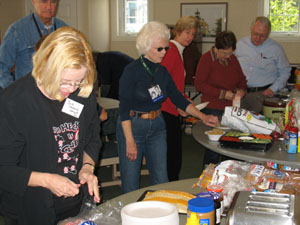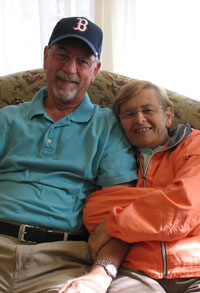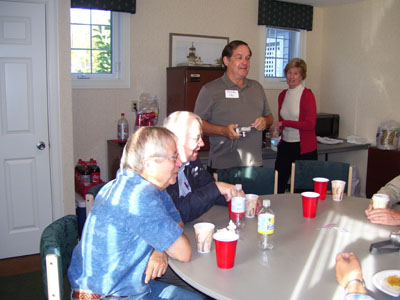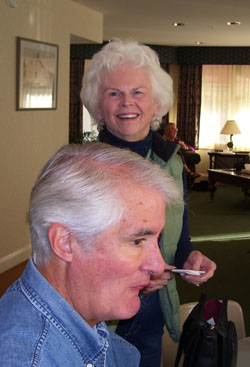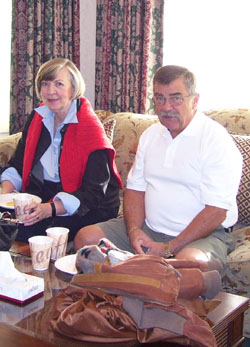 Bert Hentschel  

Harry Heflin

Connie Heflin

Derwood Biles                  

Kathleen Biles

David Ellerman

Vlasta Ellerman              

Sue Wright

Dub Wright

Barbara Sherrill

Joe Sherrill

George Parton

Diana Parton

Butch Ray

Karel VanGelder

Dianne Denmark

Joda Summers

Carol Burns

Tony Adamo

Suzanne Adamo

Jim Finley

Donna Finley

Janie Polm

John Polm

Elda Eckles

Pat Spencer

Iantha Wessel

Hank Wessel

Joe Auer

Eunice Auer

Bob Bahr

Gus Cummings

Franklyn Lee

Donna Lee

PJ Gelardi

Bitsy Edwards

Harold Edwards

Barry Yankolonis

Nancy Yankolonis

Pat Bowman

Johnny Sager

Sue Sager

Vern Wright

Jim Miletich

Sharon Miletich

Sharon Mercurio

Vicki (Triplett) Bergstom

Jack Bergstom

Mary Kettley

Tom Hadden

Joan Hadden

Jack Miller

Gwen Miller

Billy Wolz

Carolyn Wolz

Patti (Rainford) Hull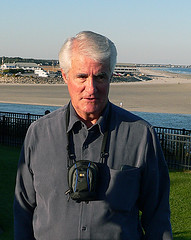 List of Attendees for Maine 2008 Reunion

       Name


     Class Year
1962

1962

1961

1961

1961

1958

1961

1961

1959

1964

1966

1965

1962

1962

1961

1961

1961

1961

1961

1959

1963

1966

1959

1962

1961

1960

1962

1962

1965

1958

1964

1962

1958

1963

1961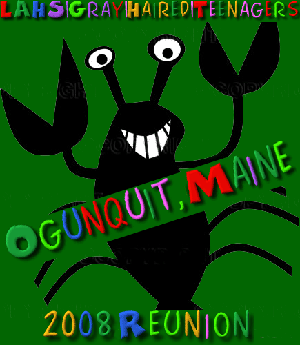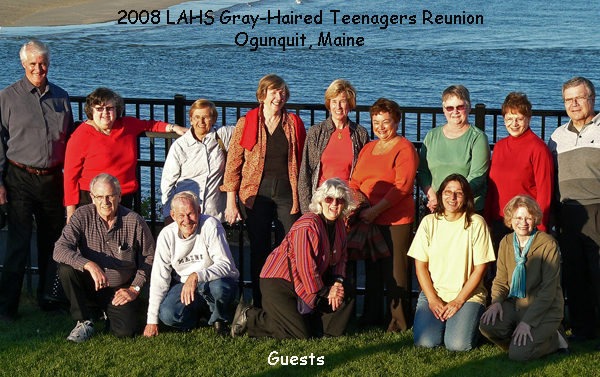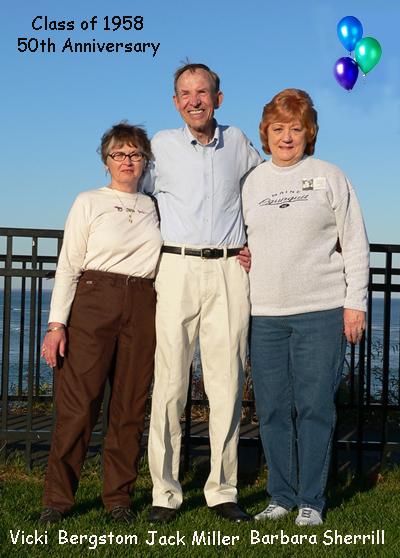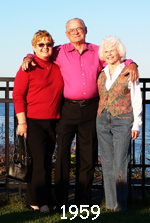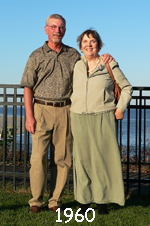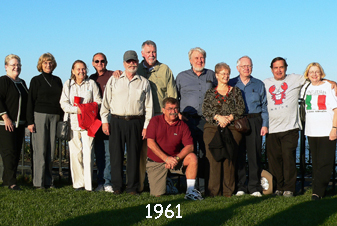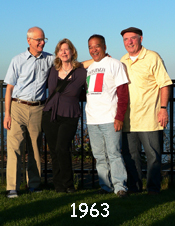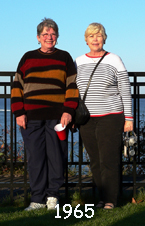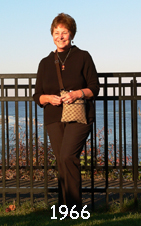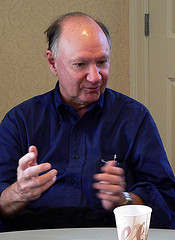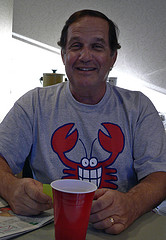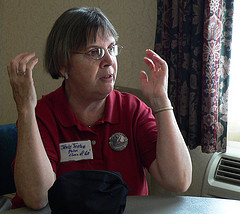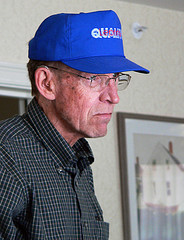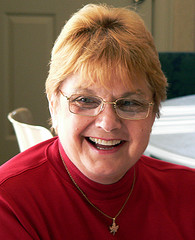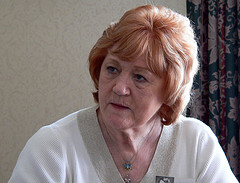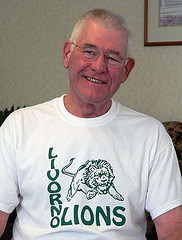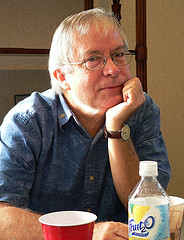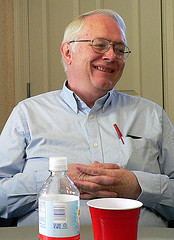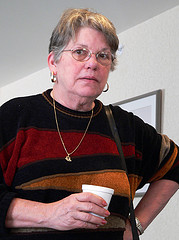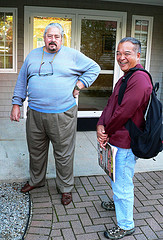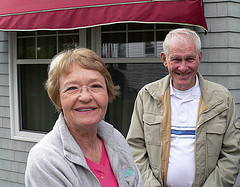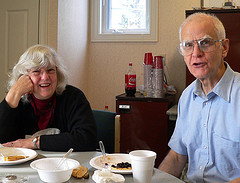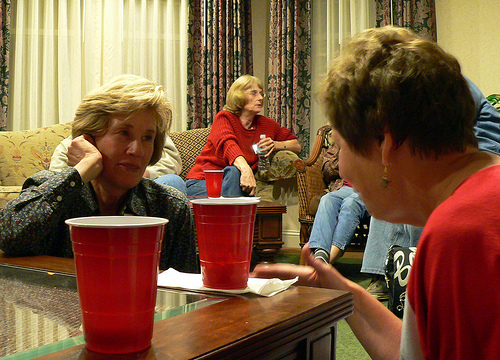 Congratulations Vicki, Jack & Barbara

Shared Memories in the Hospitality Suite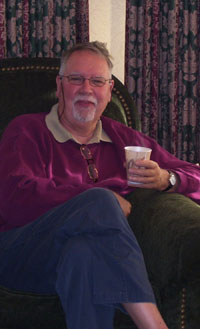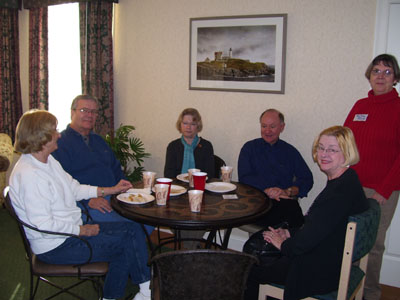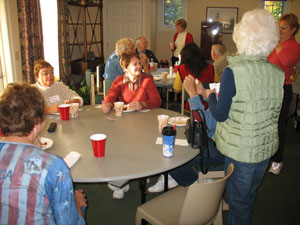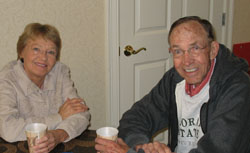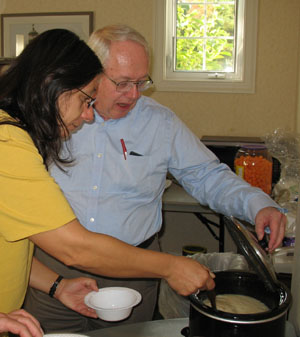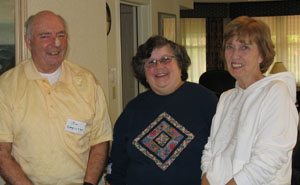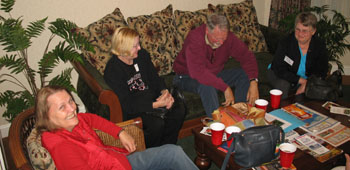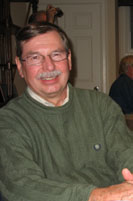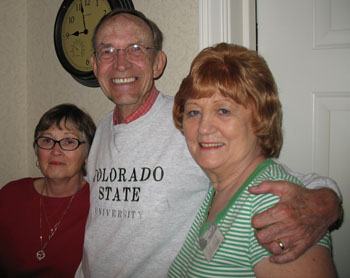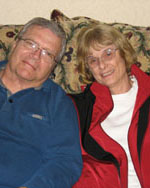 Their big 50th class anniversary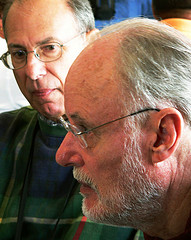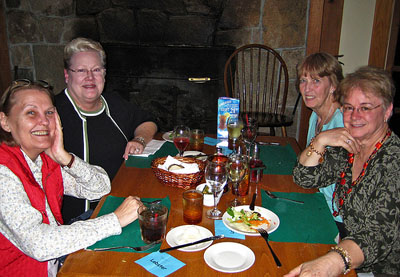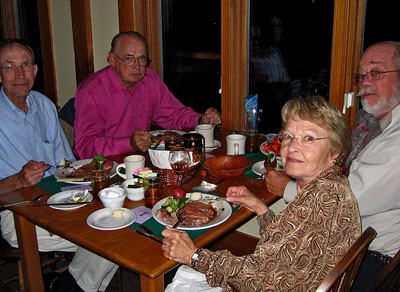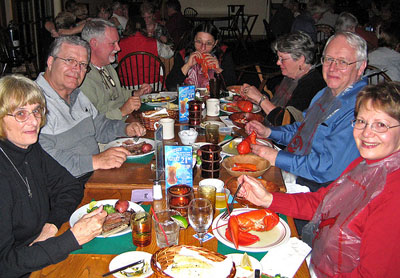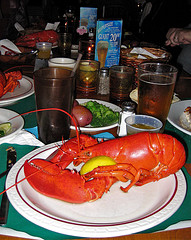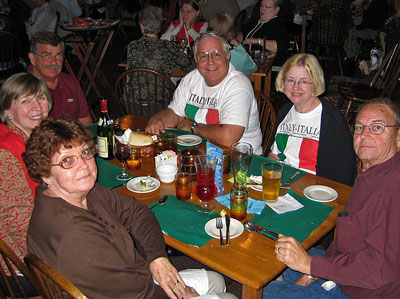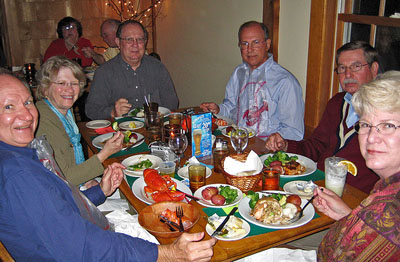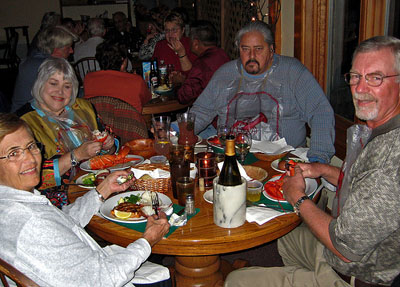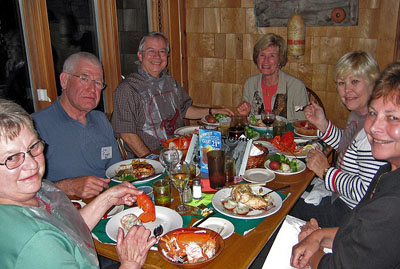 Our Group Dinner at

Cape Neddick Lobster Pound

The reunion committee would like to thank all the contributing photographers with a special thanks to Vlasta for her many candid shots and her patience with us during the class and group photo sessions.  You can see more of her pictures at the following links and can also download them in 4 different sizes so be sure to check them out.

On a final note, your reunion committee would like to remind you about our up coming

Caribbean Cruise that leaves Miami on

April 18, 2009 and returns to Miami on April 25, 2009