Hi, Got any cute pictures that you would like to share with your classmates or pictures of any mini reunions

If so, send them via e-mail to the webmaster for posting.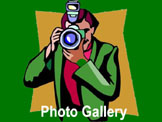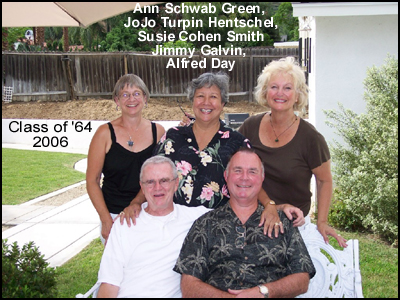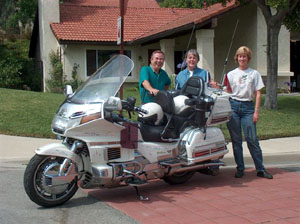 Richard and Sandy Callihan visit with Harry & Connie Heflin in California - It was Richard's first long haul on his new bike -- all the way from Arizona  (2005)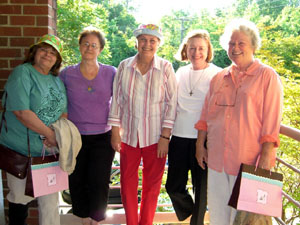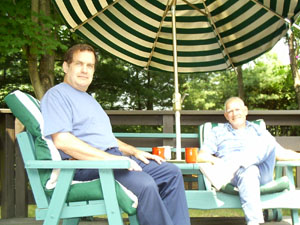 Richard Callihan visits with Butch Ray in New Jersey - Both relax on the deck as they discuss possibilities for the 2005 reunion (July 2005)

Girls have a mini reunion in Williamsburg, VA

(l-r) Mimi (Wells) Doan, Elda (Herring) Eckles, Pat Spencer, Sue (Harris) Wright, Rebecca (Winston) Perrine and Letitia (Wells) Haworth (photograher) Summer of 2006


Scroll Down to View Photos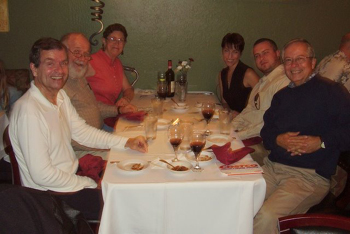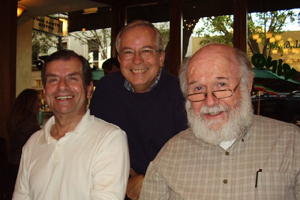 Harry Heflin meets with fellow alumni for dinner

- May 2008 -

l-t-r: Bill Stelma, Harry Heflin and Dave Sherdan

Redwood City May 2008

l-t-r: Bill Stelma, Dave Sherdan, Sharon (Dave's wife), Lara & Ed (Harry's daughter and son-in-law) and Harry Heflin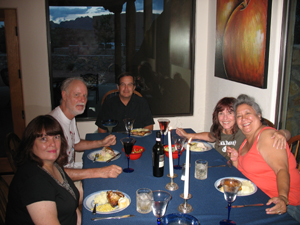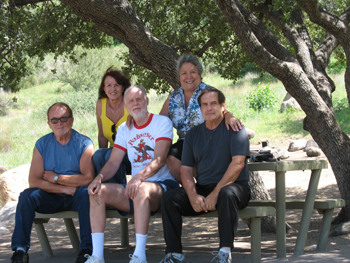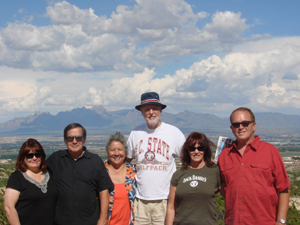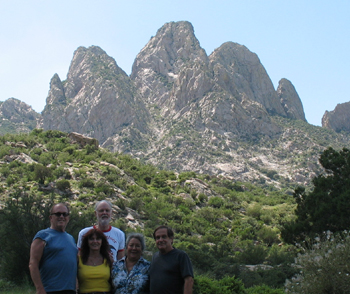 The Hentschels and Horners visit the Rays in August at their home in New Mexico

l-t-r: Barbara & Butch; JoJo & Bert and Leslie & Barry

A good 'ole country grilled chicken dinner with Chianti Classico to chase it down.  It doesn't get any better than this!

We even went for a ride up into the mountains for another

photo op

High in the Organ Mountains on a sunny day

l-t-r: Barry; Leslie; Bert; JoJo and Butch

l-t-r: Barry; Leslie; Bert; JoJo and Butch

An impromptu meeting in New Mexico

August 2008 - Barry and Leslie arrived Saturday from Sturgis, SD and Bert and JoJo drove non-stop from Houston the next day to join us for four days of eating, drinking and fun.  Some things are worth repeating.  You never know, we might find ourselves doing this again next August after the Sturgis rally

l-t-r: Barbara; Bert; Butch; Leslie and JoJo